Shop
CONGRATULATIONS CLASS of 2020!!!
All orders must be placed by December 12th, 2020 .
DISREGARD the FAQ section – the answers do not apply to orders placed for USF's St. Petersburg campus Commencement 2020.  If you have any questions, please email us at josh.luger@thecommencementgroup.com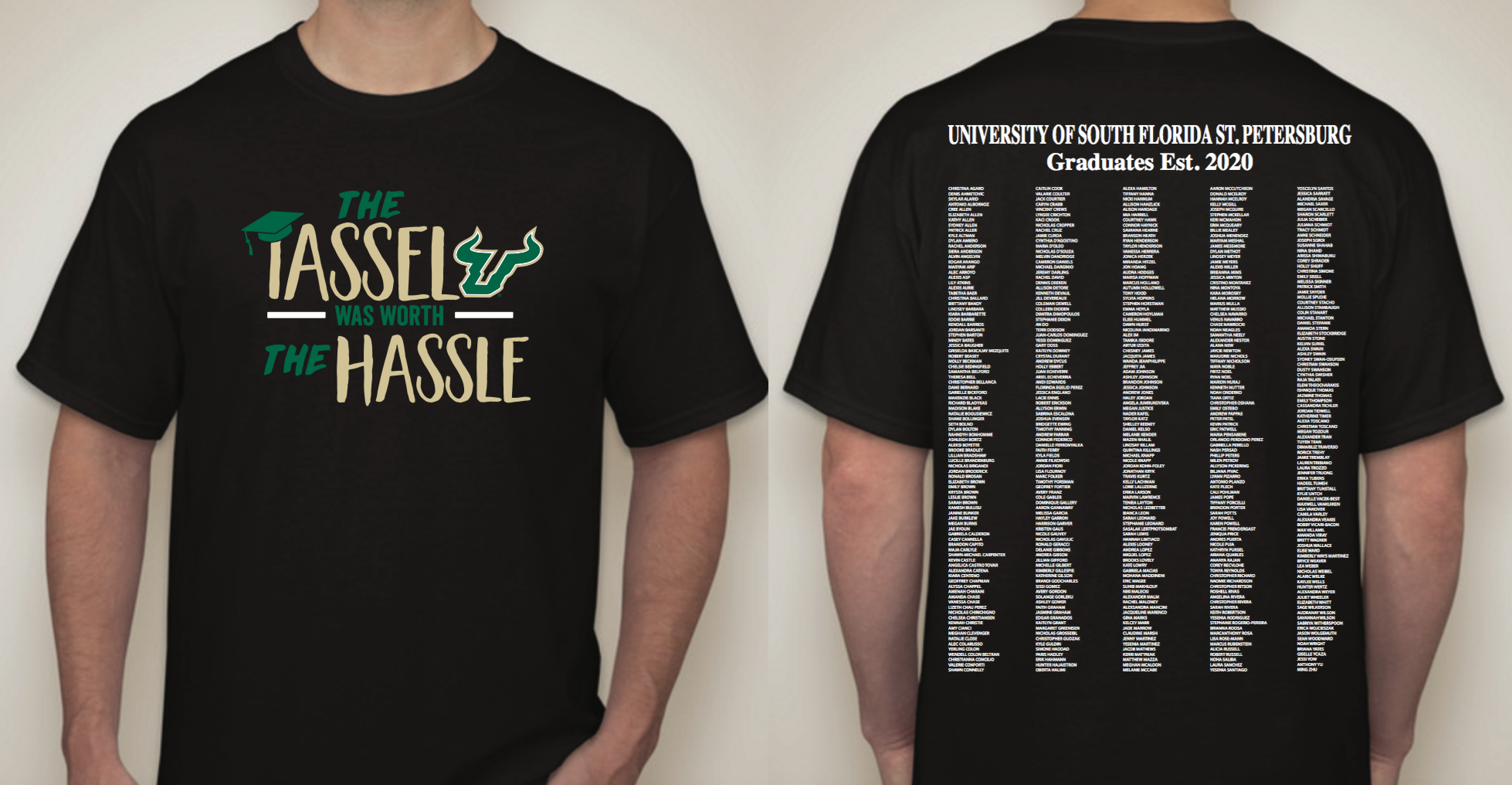 USF's St. Petersburg Campus Commemorative Commencement T-Shirt
With the Names of the Entire Graduating Class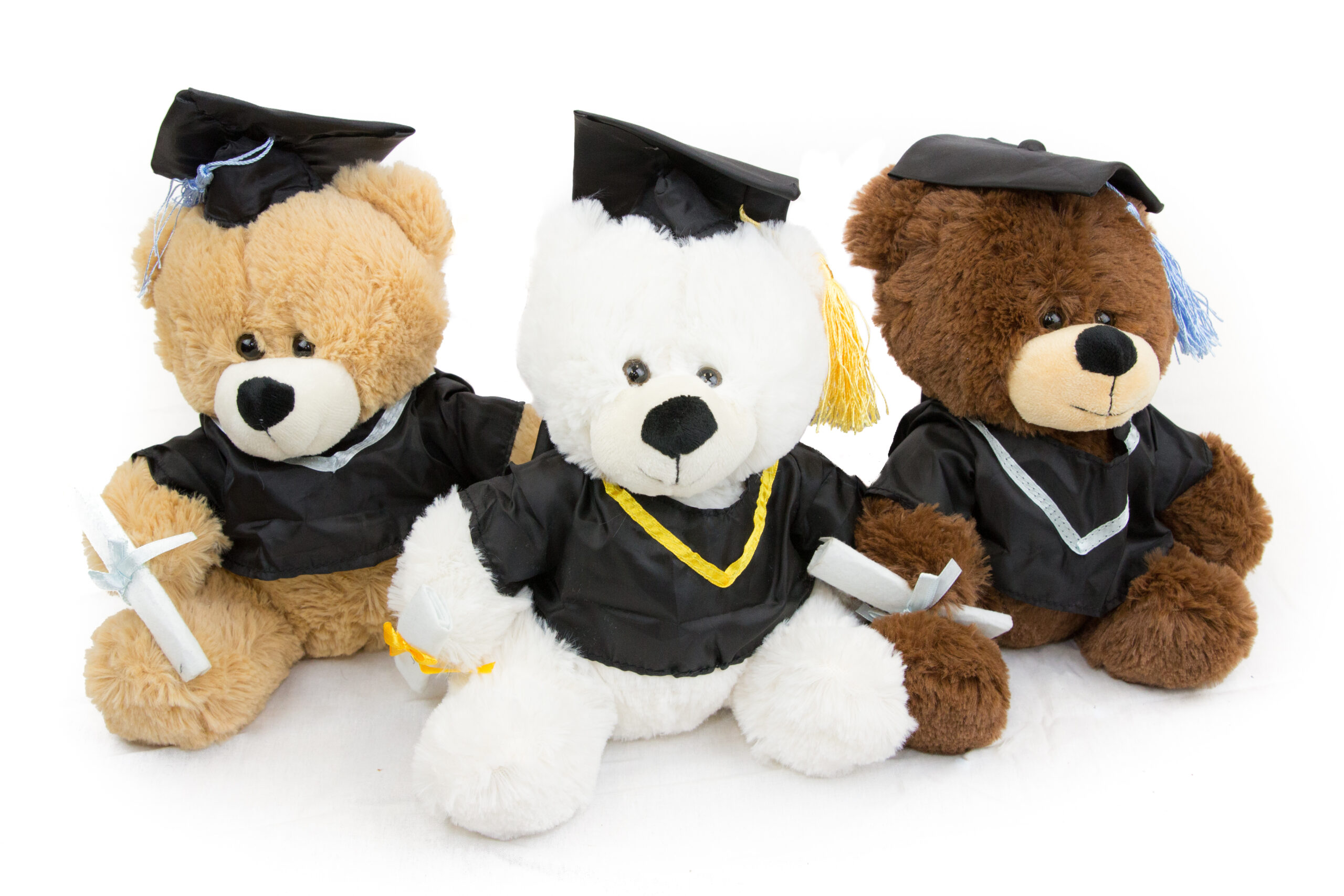 Graduation Teddy Bear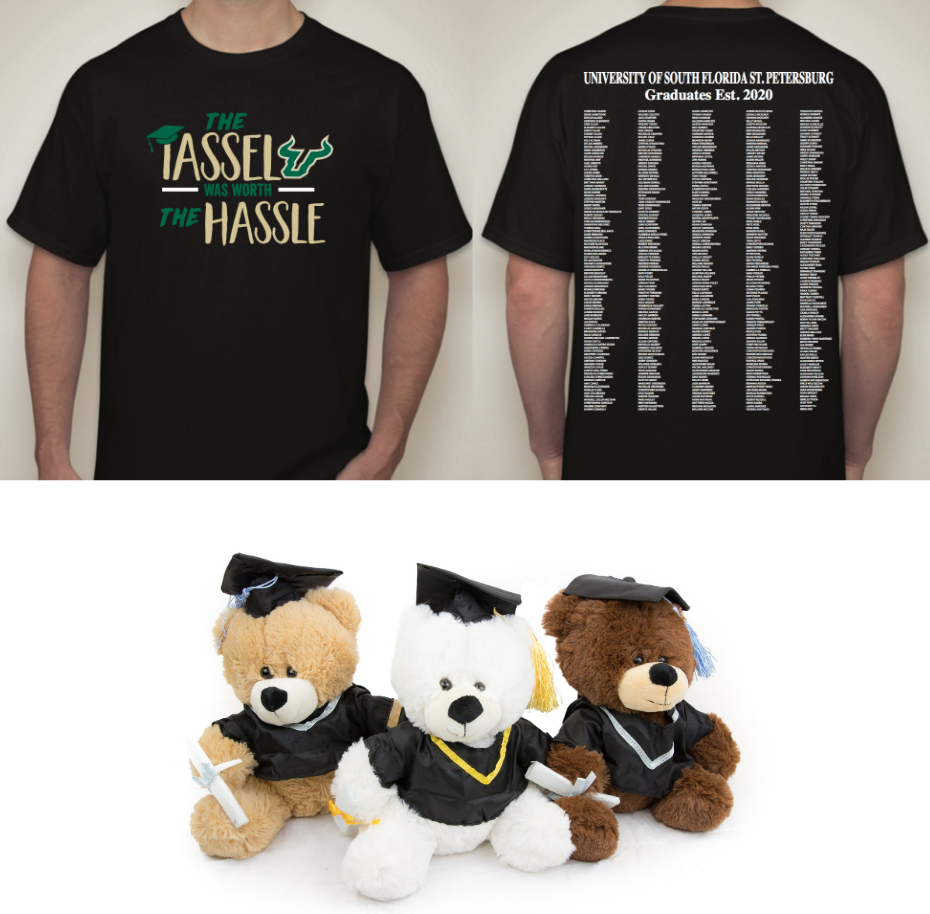 USF's St. Petersburg Campus Grad Value Combo
The USFSP Grad Value Combo includes a USFSP Class T-shirt with every graduates name and a graduation teddy bear!