Shop
Congratulations Graduates!!
All orders must be placed by May 31th and will be shipped directly to you.
Please be sure to select the appropriate ceremony from the drop-down menu:
  Spring Graduate – Sunday, May 22, 2022 Ceremony
Winter Graduate – Monday, May 23, 2022 Ceremony
A portion of all sales directly supports student scholarships.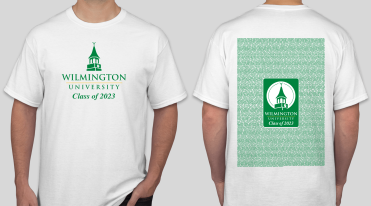 Wilmington University Commencement T-Shirt
$30.00
with names of all the graduates on the back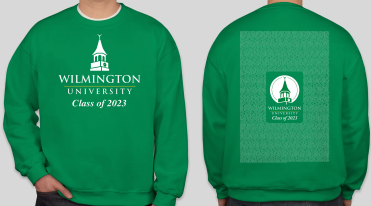 Wilmington University Commencement Sweatshirt
$50.00
with names of all the graduates on the back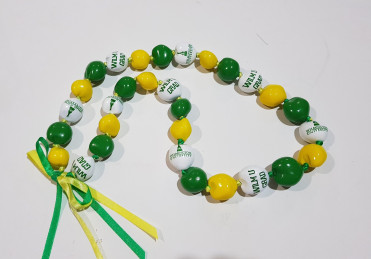 Wilmington University Kukui Necklace
$26.00