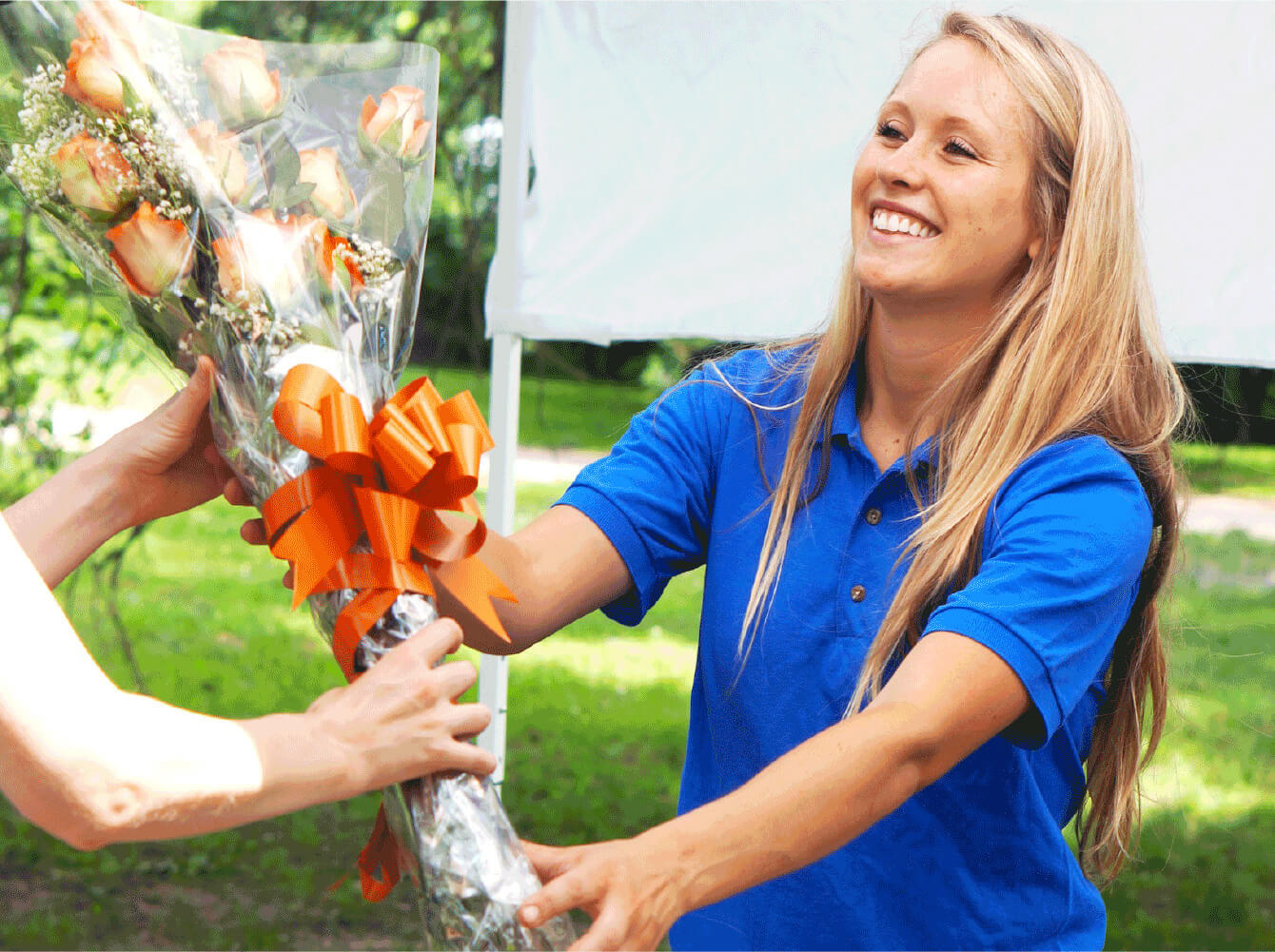 The foundation of our service is built upon 5 Essential Principles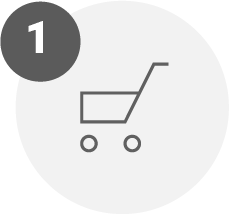 Product Expertise
We work with more than 500 Universities & Colleges expertising to efficiently manage and inventory custom floral and commemorative products.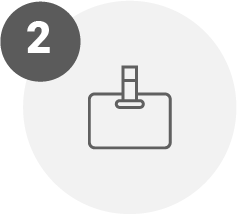 Staffing Expertise
Our highly experienced professional staff team is specially trained to retail our product line at Commencement.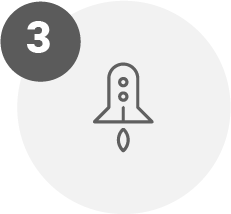 All-Inclusive Service
We will take care of Absolutely Everything. There is No Cost, No Risk, and No Effort required in working with us.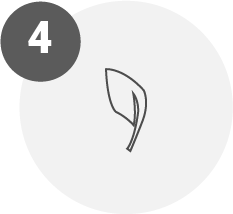 Environment
All of our floral suppliers are Florverde Certified, Rainforest Alliance Certified, and VeriFlora Certified, members of Asocoflores and BASC compliant.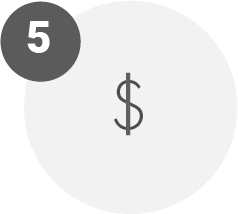 Commission
Your Department will keep a commission on all product sold. We guarantee you will earn the most money working with us.
GET IN TOUCH
You pick the products, we deliver the service. We look forward to working out an arrangement that will suit your specific needs. For any customer service related issue, please email us and a representative will be in touch within 24 hours.

1-888-287-3973

info@thecommencementgroup.com
Copyright © 2023 - All Rights Reserved.