Shop
Congratulations!  Please take a look at our commemorative Showcase T-Shirt!  All online orders will be available for pickup on site the day of the showcase. This site will stop accepting orders at 11:59 PM on May 27th to guarantee your T-shirt will arrive for the showcase.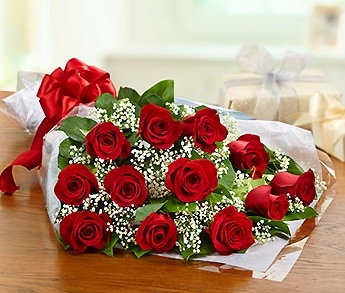 Premium Red Bouquet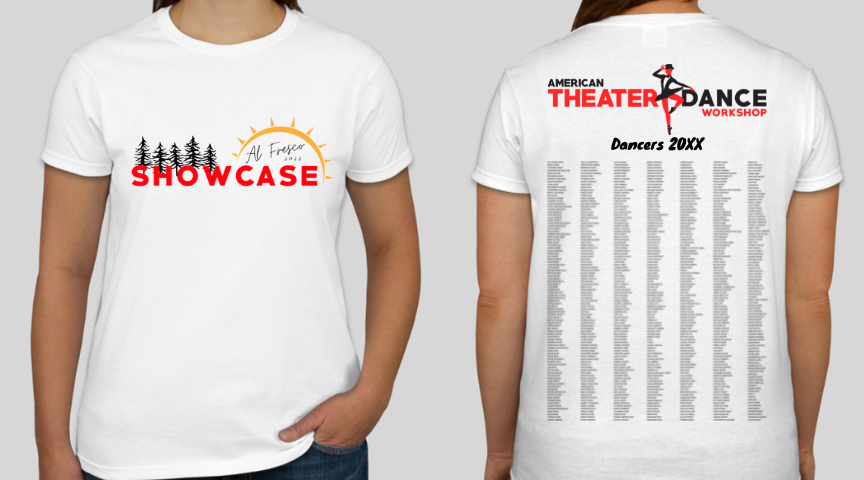 American Theater Dance Workshop Showcase T-Shirt
With the Names of all the Dancers!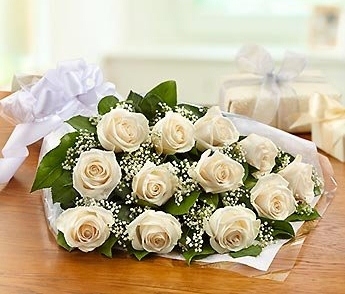 Premium White Bouquet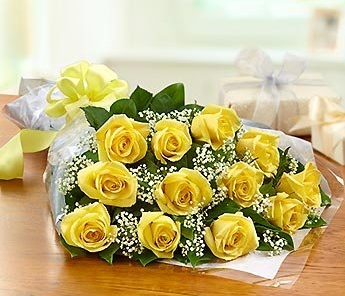 Premium Yellow Bouquet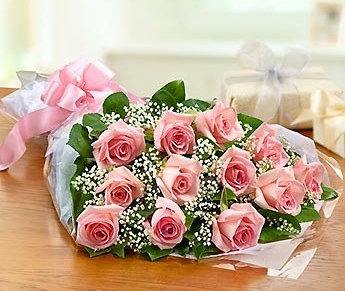 Premium Pink Bouquet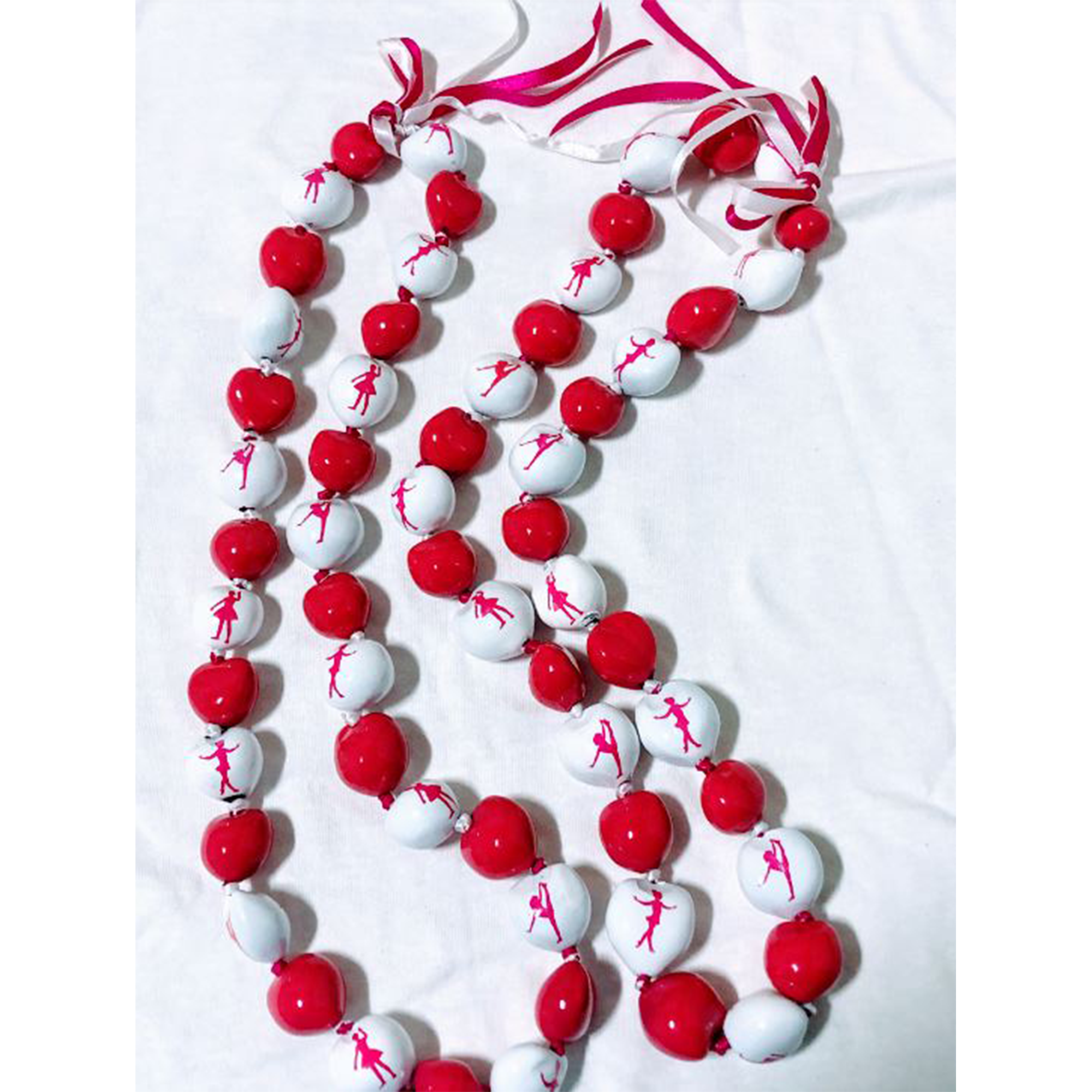 Dance Kukui Nut Lei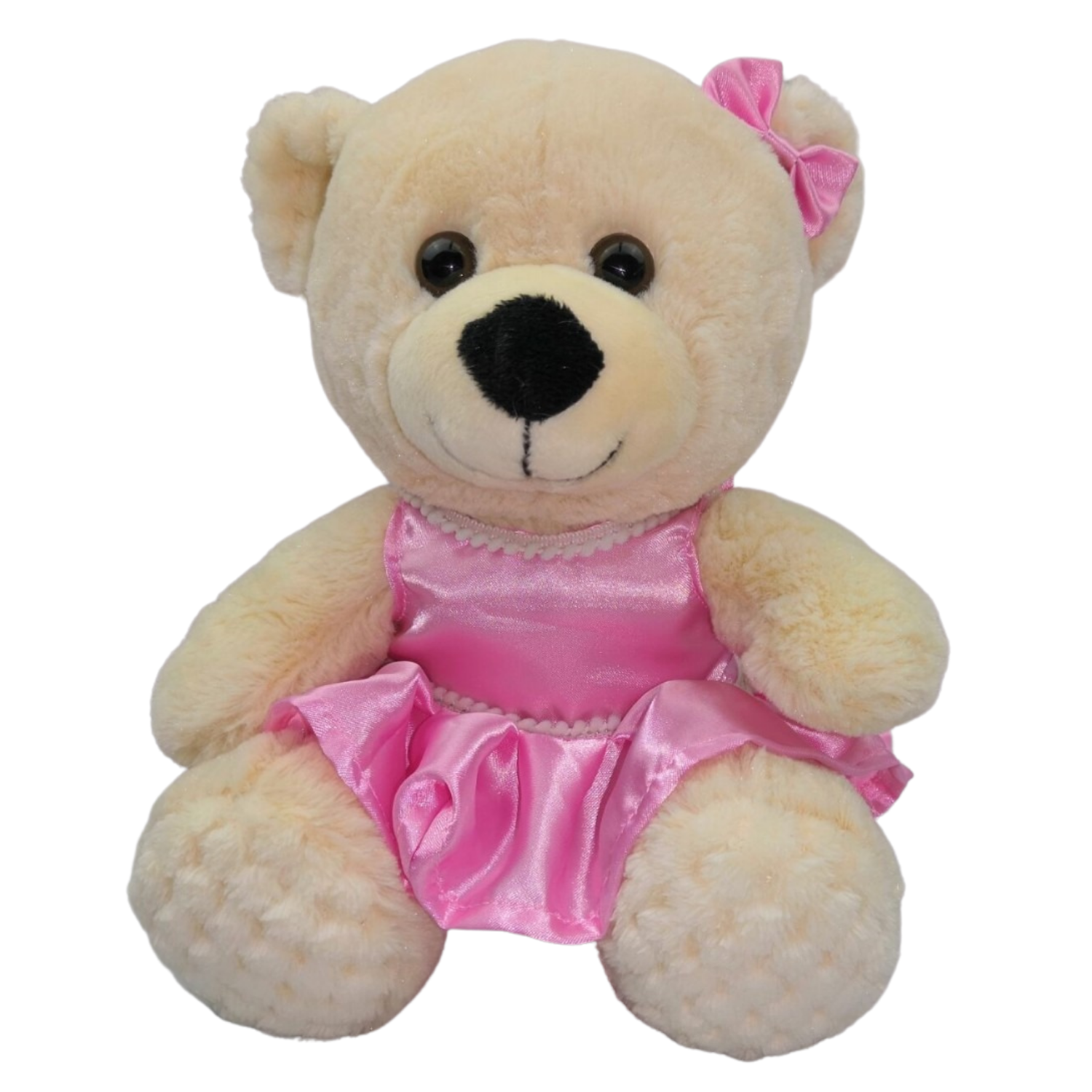 Dancing Teddy Bear