Shop
Congratulations to The College of Wooster Class of 2021!
***NOTE: The College of Wooster Commencement Ceremony will either be In-Person or Virtual, and a final decision has not yet been made.
If In-Person ceremony: All shipping fees will be refunded, and all orders placed will be available for pick-up at Commencement.
If Virtual ceremony: All bouquet items ordered will be refunded, and all other items ordered will be shipped directly to Customer. Bouquets are not able to be shipped.
Please email info@thecommencementgroup.com for any questions or concerns!
Premium Red Bouquet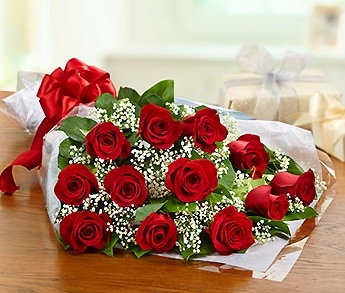 The College of Wooster Commemorative Commencement T-Shirt with the names of the entire class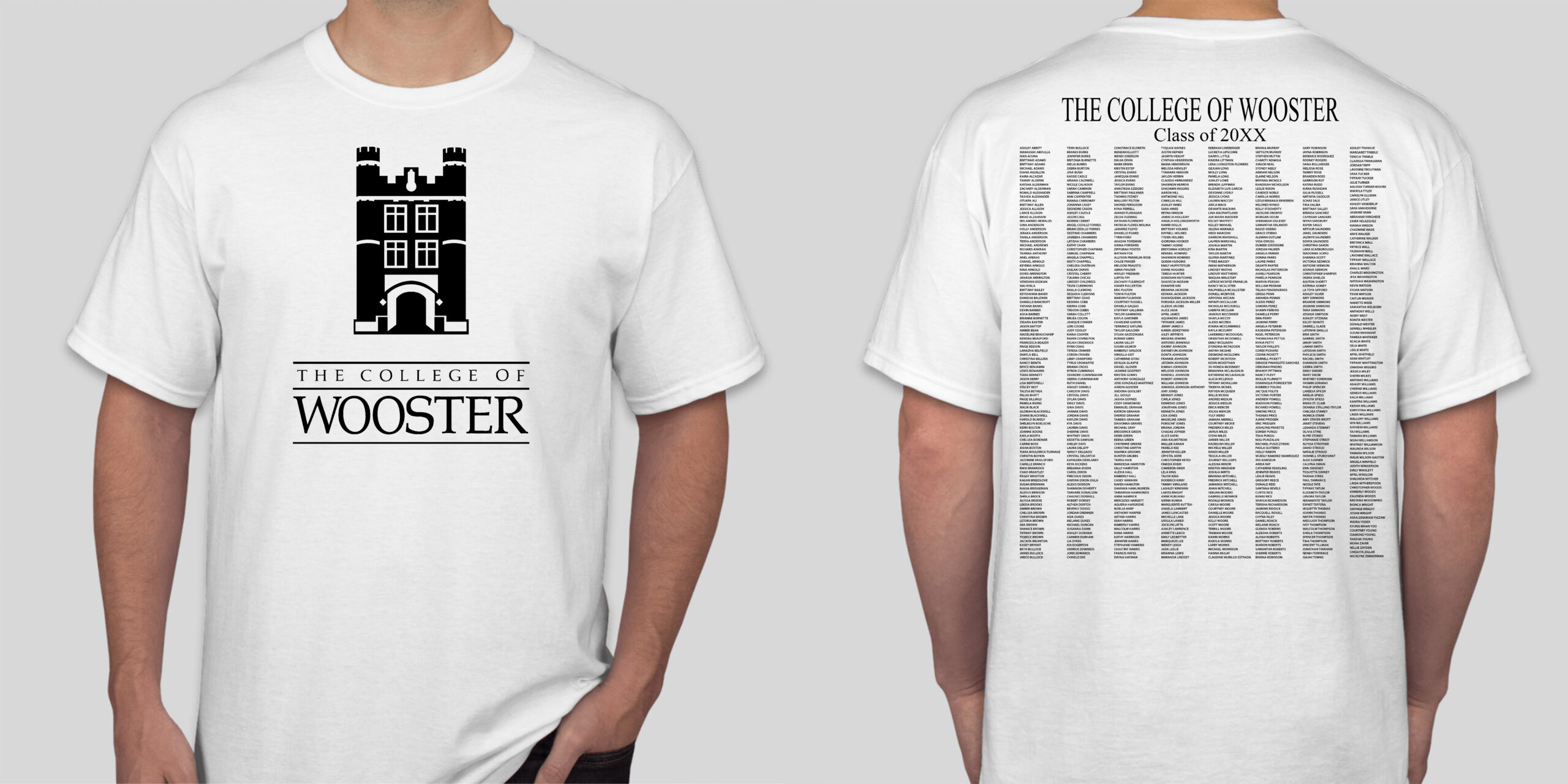 The College of Wooster Commencement Hooded Sweatshirt with the names of the entire class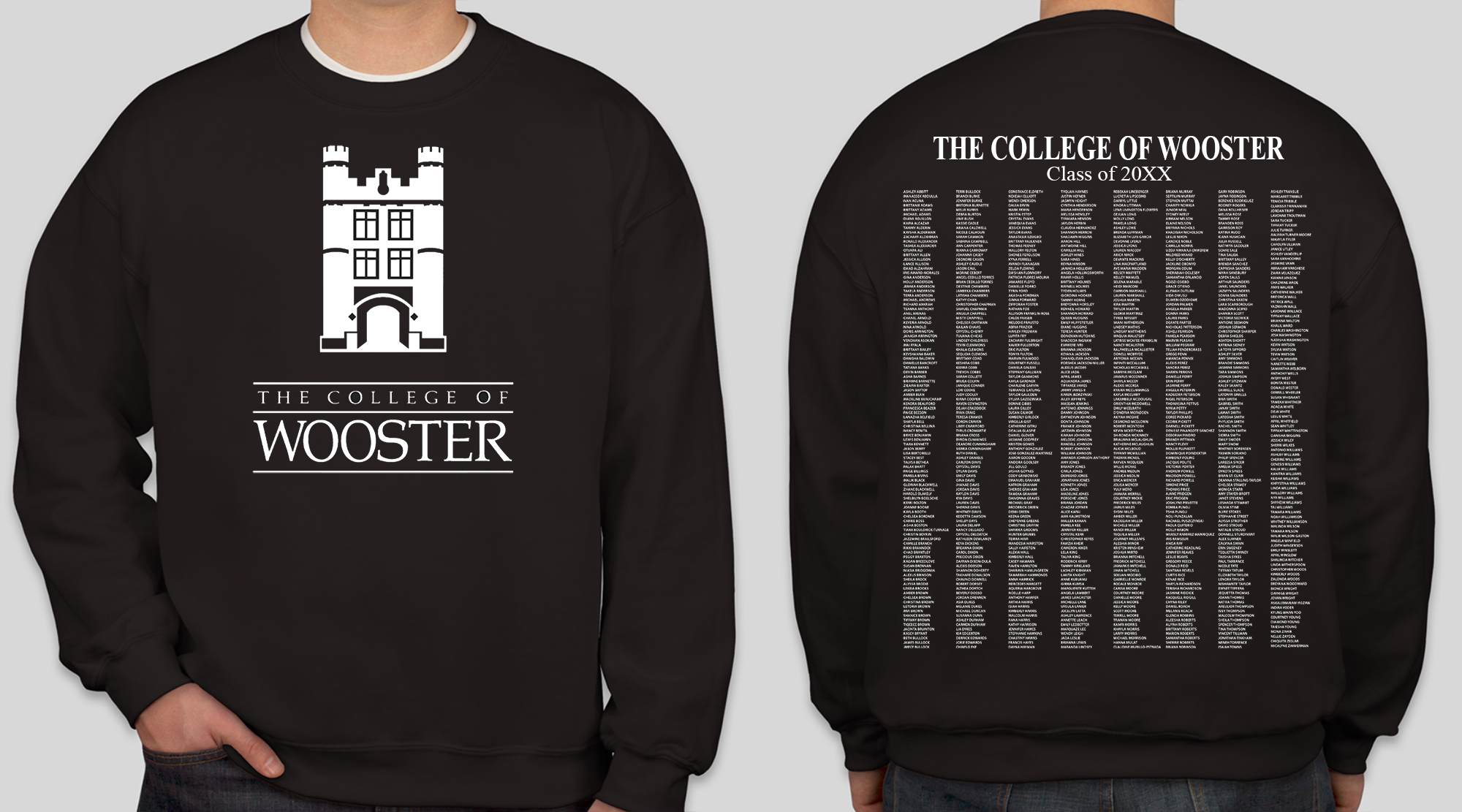 Premium Pink Bouquet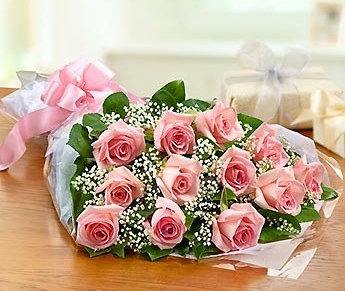 Premium Yellow Bouquet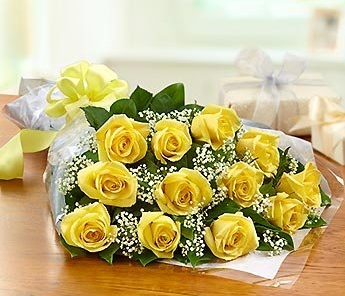 Premium White Bouquet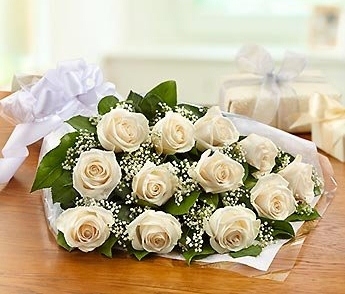 Grad Teddy Bear