Shop
**READ BEFORE PROCEEDING**
-YOU MUST SELECT THE SHIPPING FEE, YOUR ORDER WILL NOT BE PRINTED WITHOUT SELECTING THE SHIPPING FEE.
-Please select ONLY the amount of product indicated and approved via e-mail.
-Do not worry about size information, that has already been collected.
-Do not worry about the date of the ceremony, you may select any date this will not affect your order.
MANDATORY $10 Shipping Fee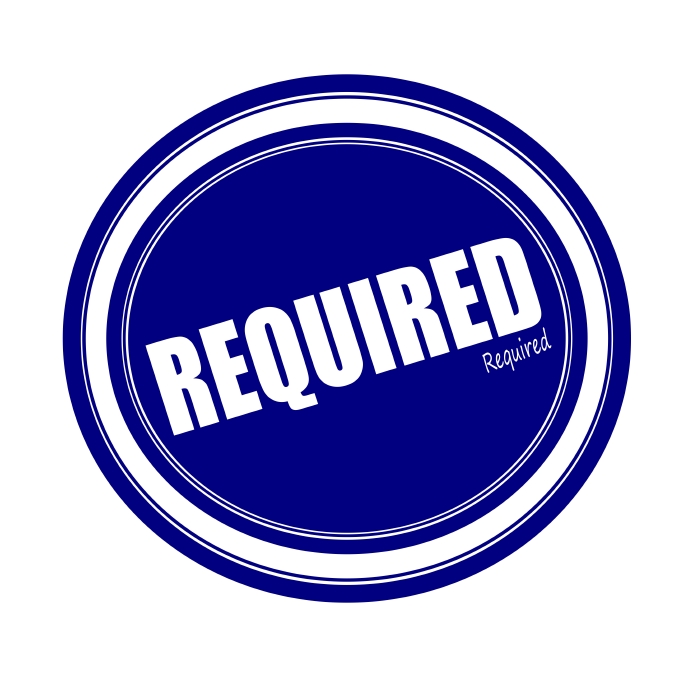 Post Order HS T-Shirt