Shop
Thank you for visiting the virtual store. All orders must be placed by October 20 and will be delivered by Thanksgiving.
Under the field labeled "Graduate Name" please enter your name – you do not need to be a graduate to use this store.
DISREGARD the FAQ section – the answers do not apply to orders placed for this store. If you have any questions please email us at info@thecommencementgroup.com.
**Please note, this store is run by The Commencement Group, a separate company and independent vendor, and is not affiliated with MCNY.  MCNY receives no funds from sales or proceeds.**
Red MCNY T-Shirt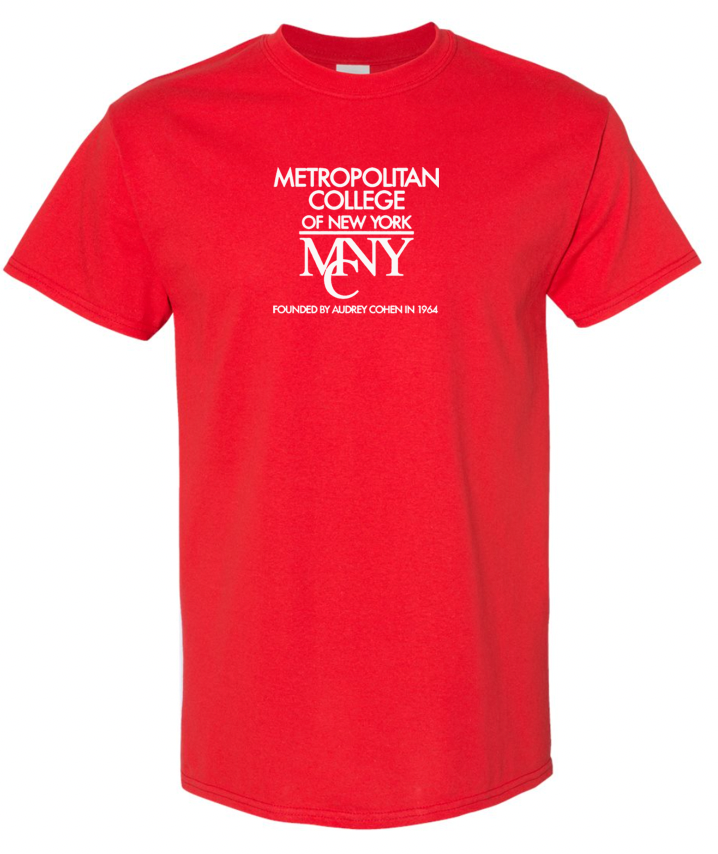 Black MCNY T-Shirt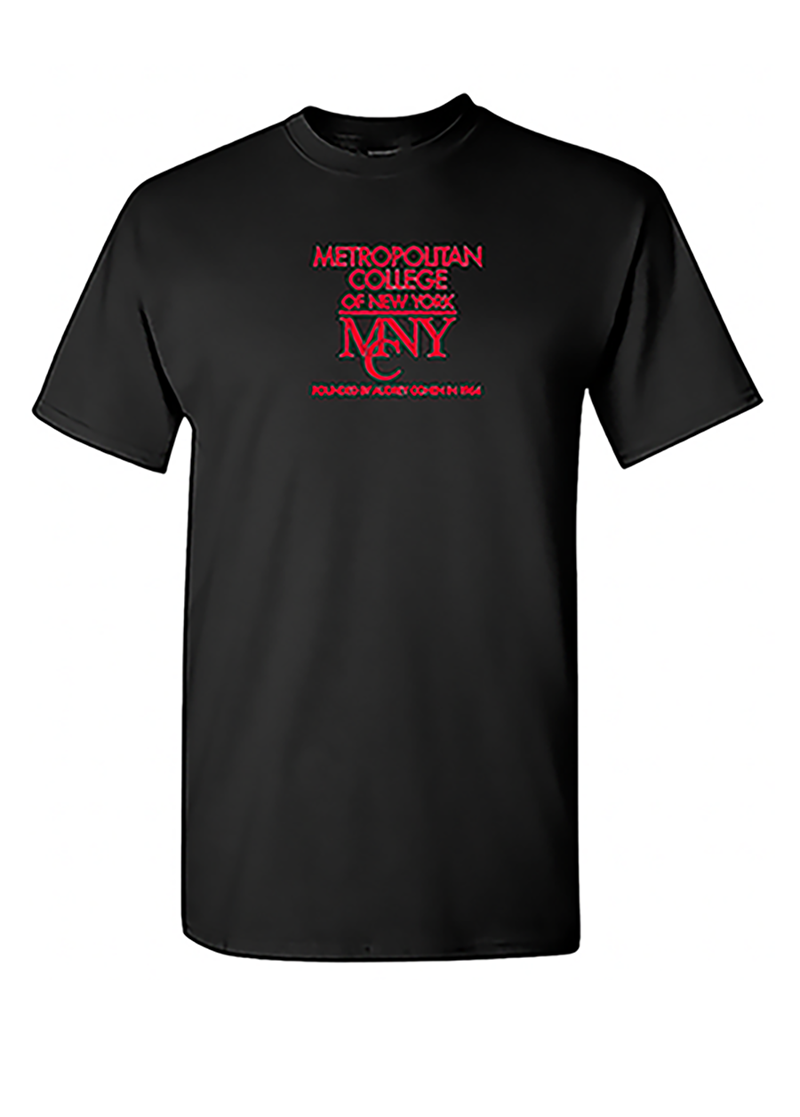 Red MCNY Sweatshirt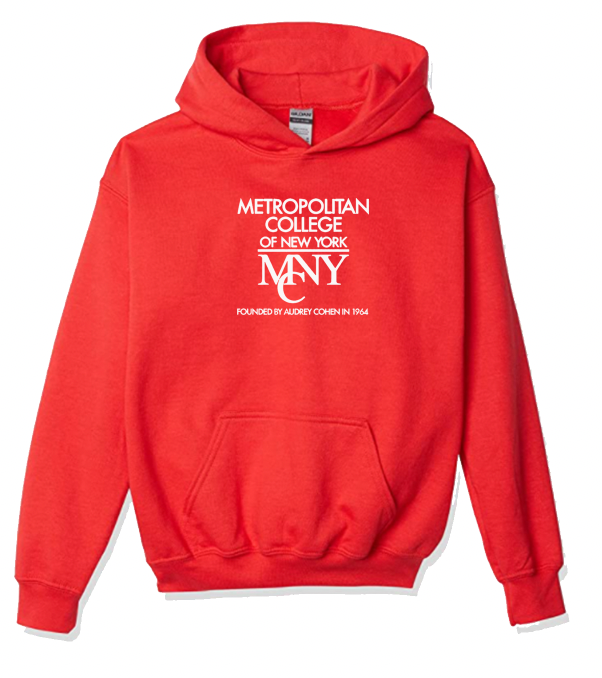 Black MCNY Sweatshirt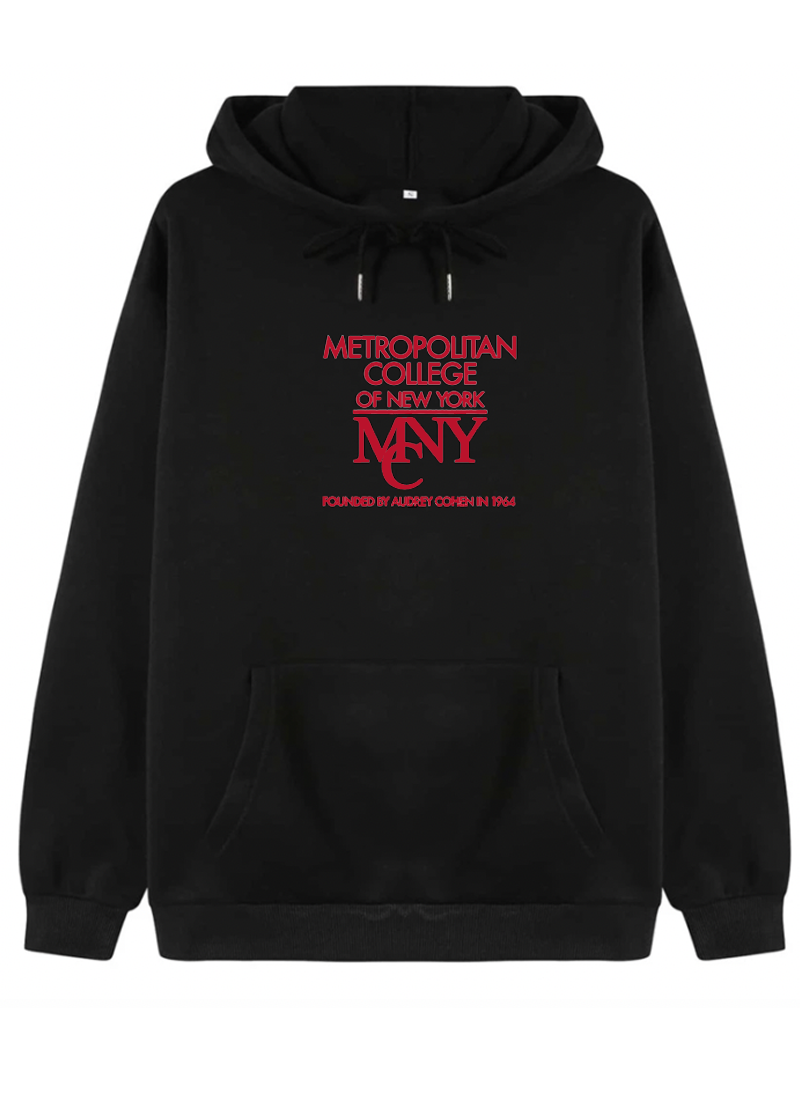 Black MCNY Long Sleeve Shirt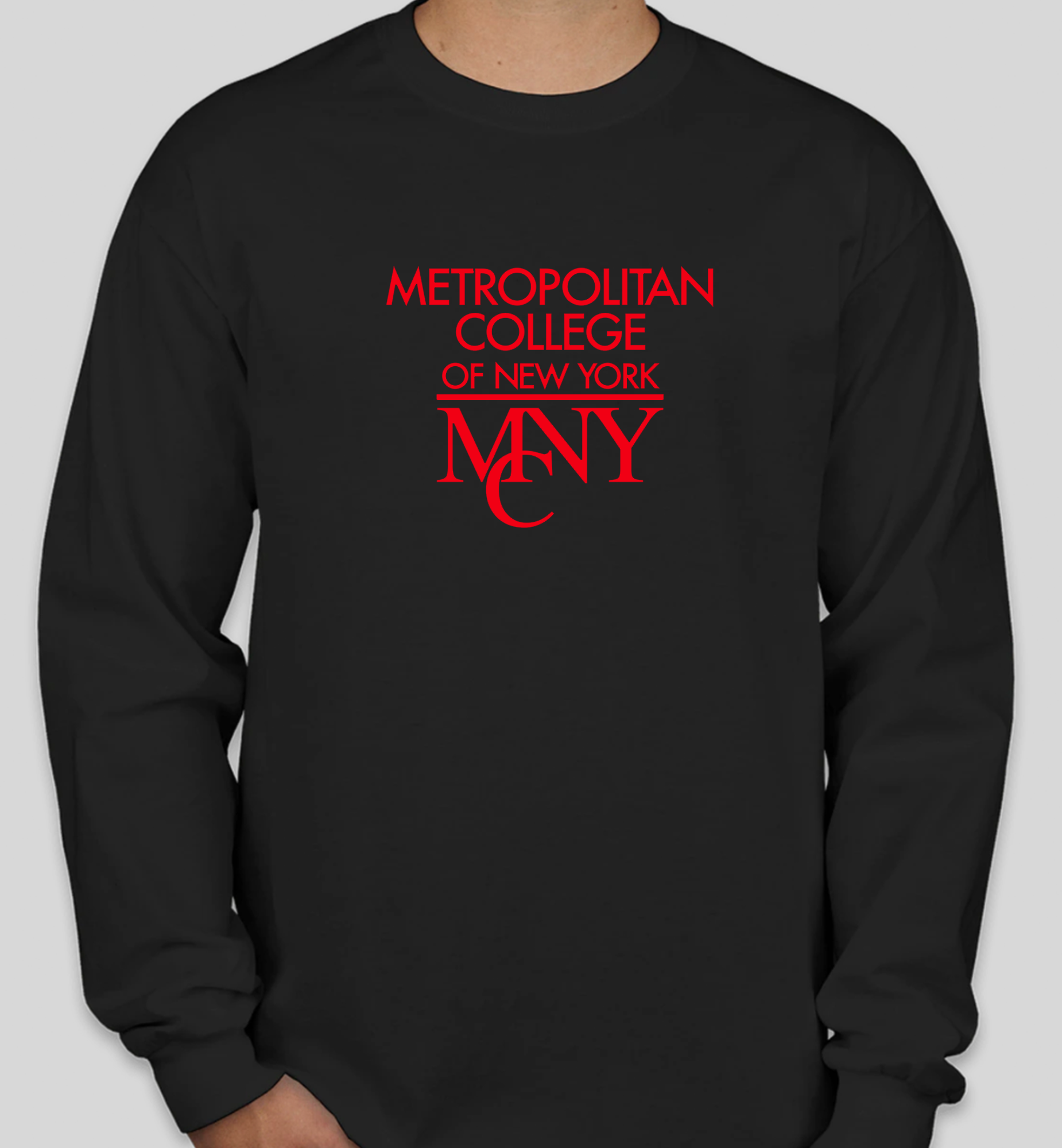 Red MCNY Long Sleeve Shirt