Shop
CONGRATULATIONS CLASS OF 2021!
All orders must be placed by May 22, 2021, and will ship out the following week.
DISREGARD the FAQ section – the answers do not apply to orders placed for Skidmore College Commencement 2021. If you have any questions please email us at info@thecommencementgroup.com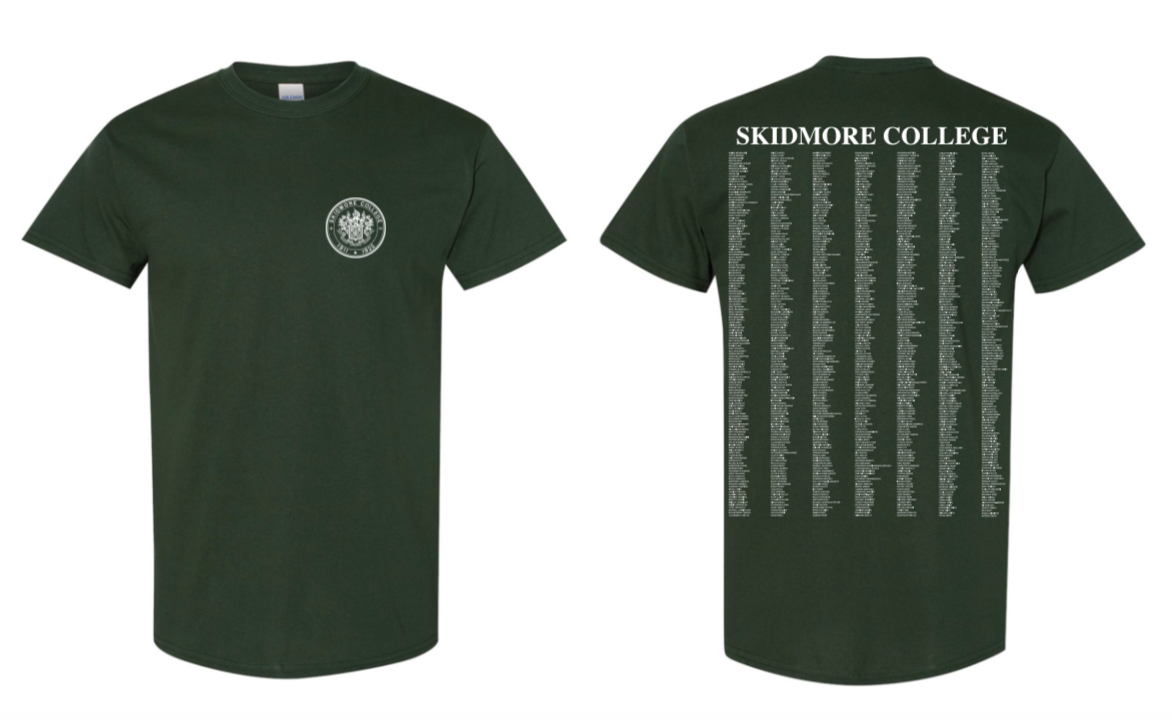 Skidmore College Commemorative Commencement T-Shirt
With the names of all the graduates!