Shop
Congratulations!  Please take a look at our selection below!  All online orders will be available for on-site pickup when you arrive on the day of your graduate's ceremony.   To retrieve your order, please stop by our booth located conveniently at the check-in before the ceremony begins. 
When Ordering T-Shirts, keep in mind:
The Class of 2021 consists of Fall 2020, Spring 2021 and Summer 2021 graduates who completed graduation certification by April 5, 2021
The Class of 2020 consists of Fall 2019, Spring 2020 and Summer 2020 graduates.
Premium Red Bouquet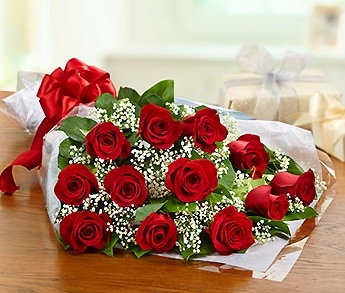 St. Edward's University 2020 Commemorative Commencement T-Shirt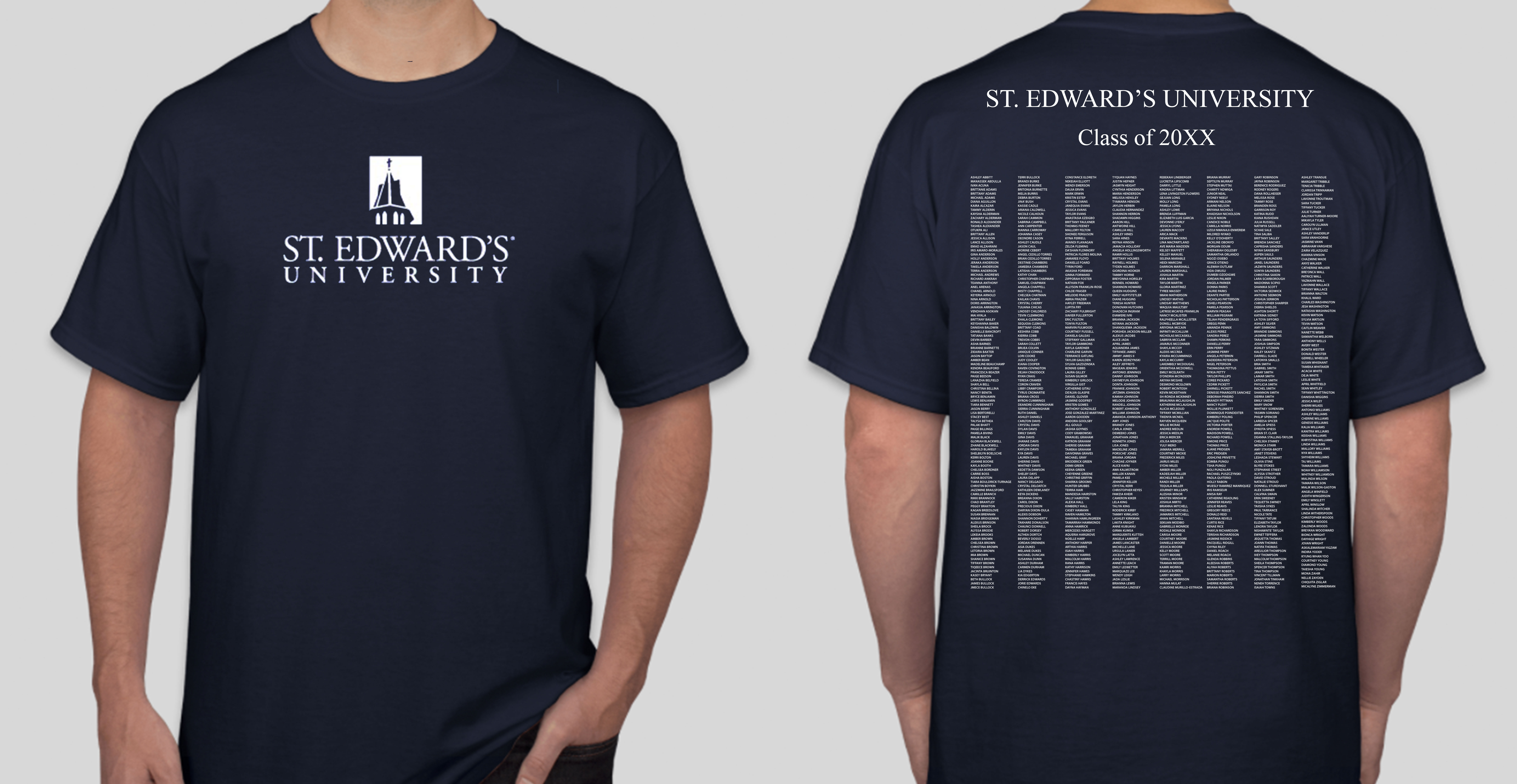 With the Names of the Entire Graduating Class
St. Edward's University 2021 Commemorative Commencement T-Shirt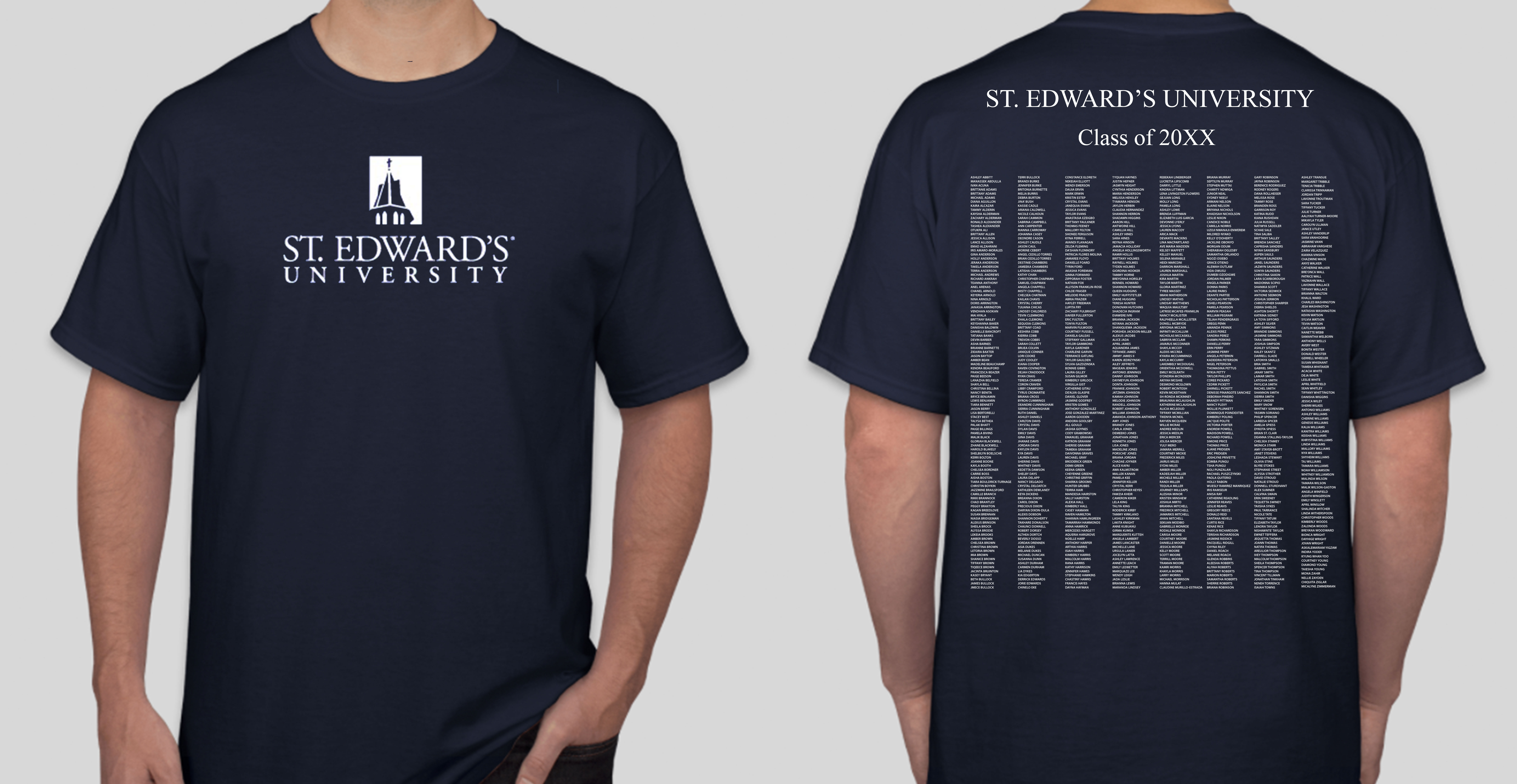 With the Names of the Entire Graduating Class
Premium White Bouquet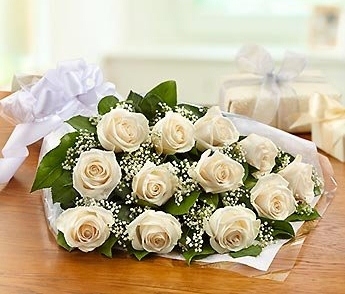 Premium Yellow Bouquet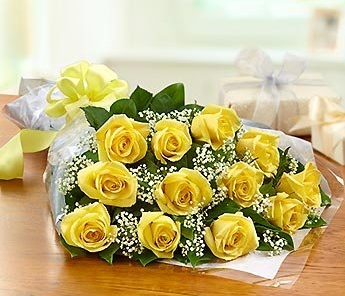 Premium Pink Bouquet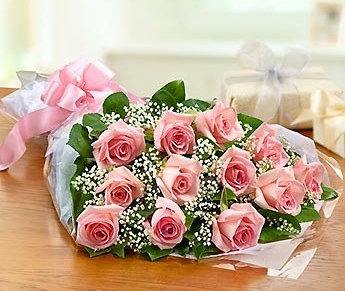 Half Dozen Roses